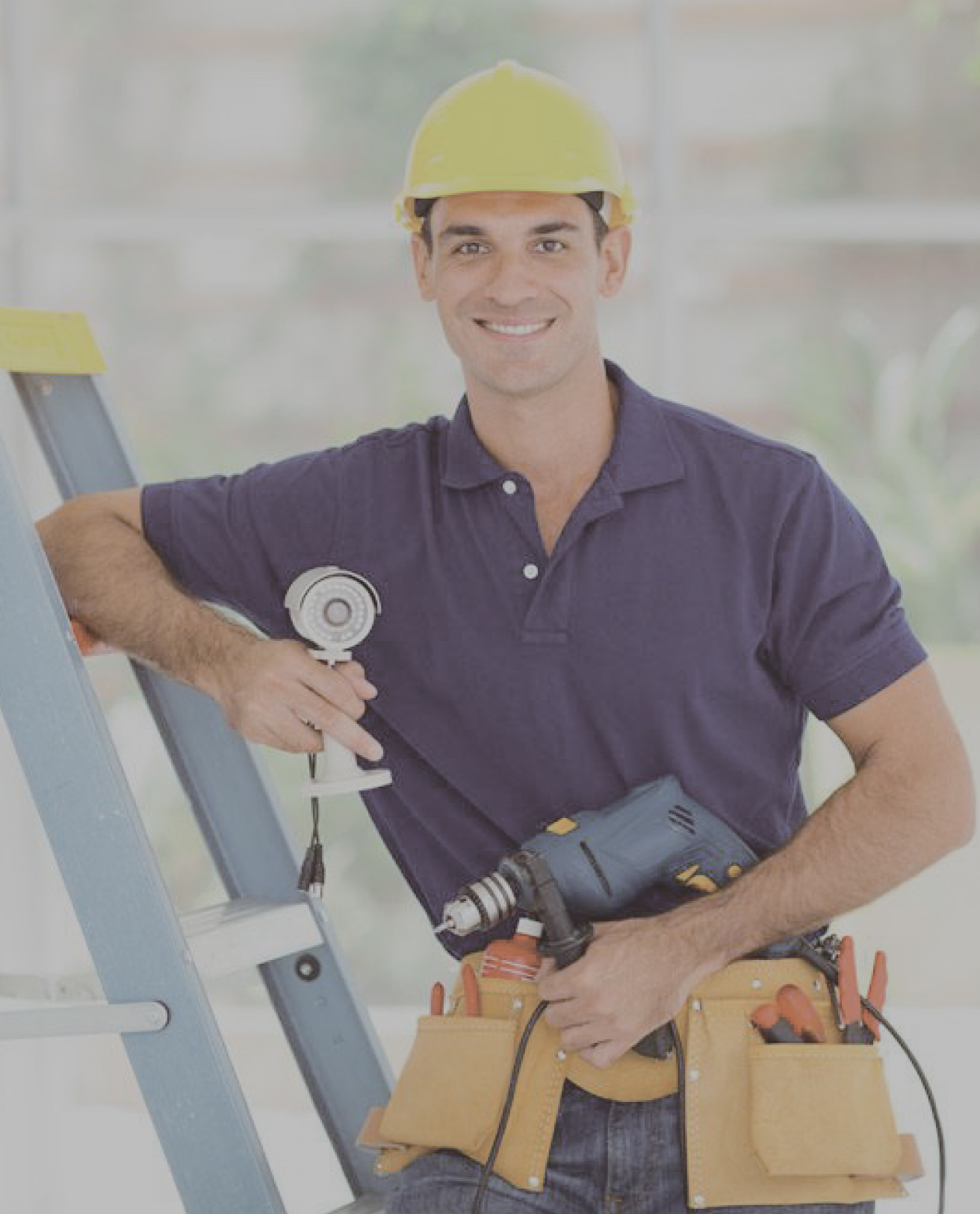 Incredible! The cabling & installation cost is reduced by 80% using Joystek PoC & EoC technology. And less labor time is required, too...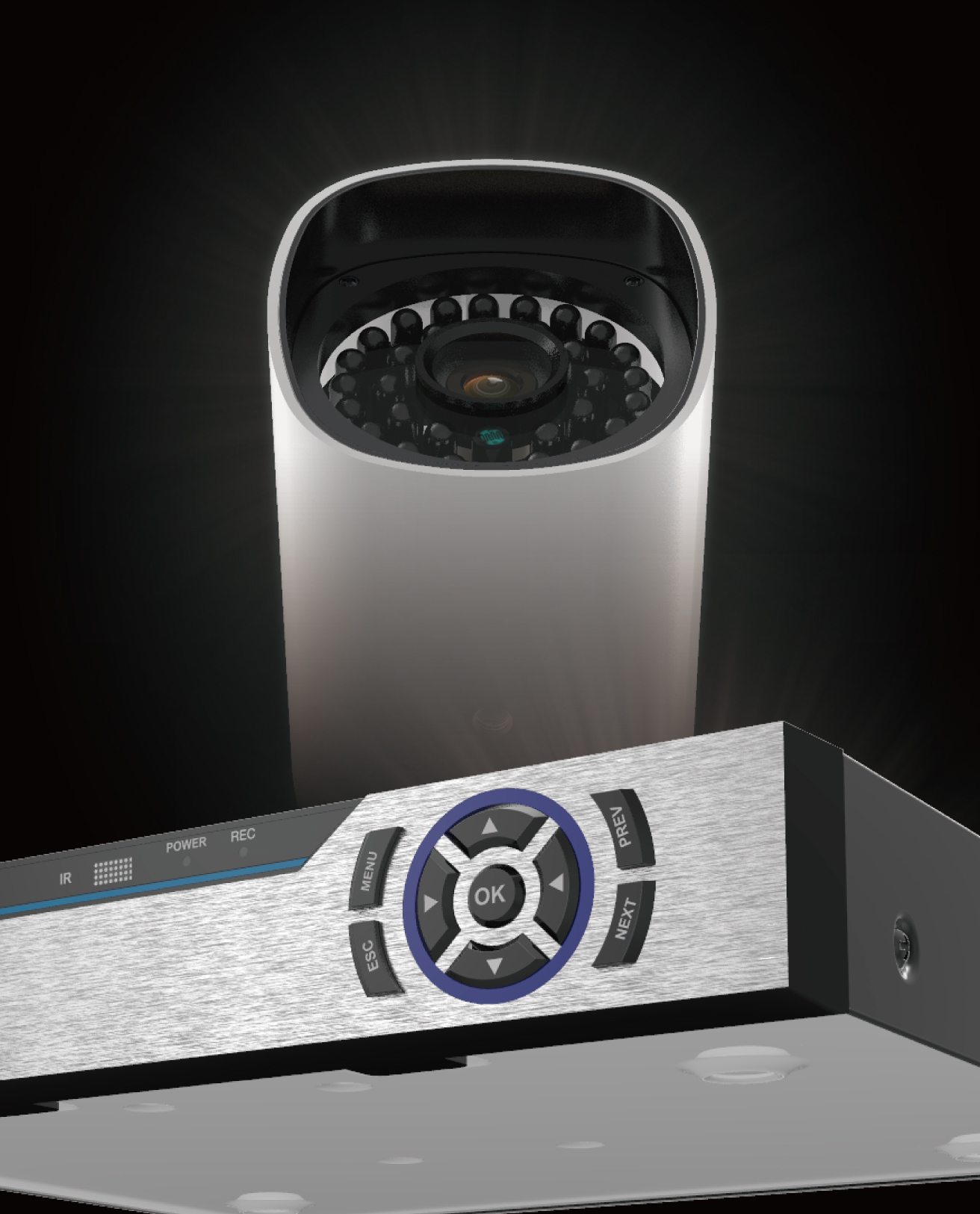 IP cameras with 2.4GHz wifi enabled, TF-card locall storage up to 64GB, support remote view & control by mobile & tablets...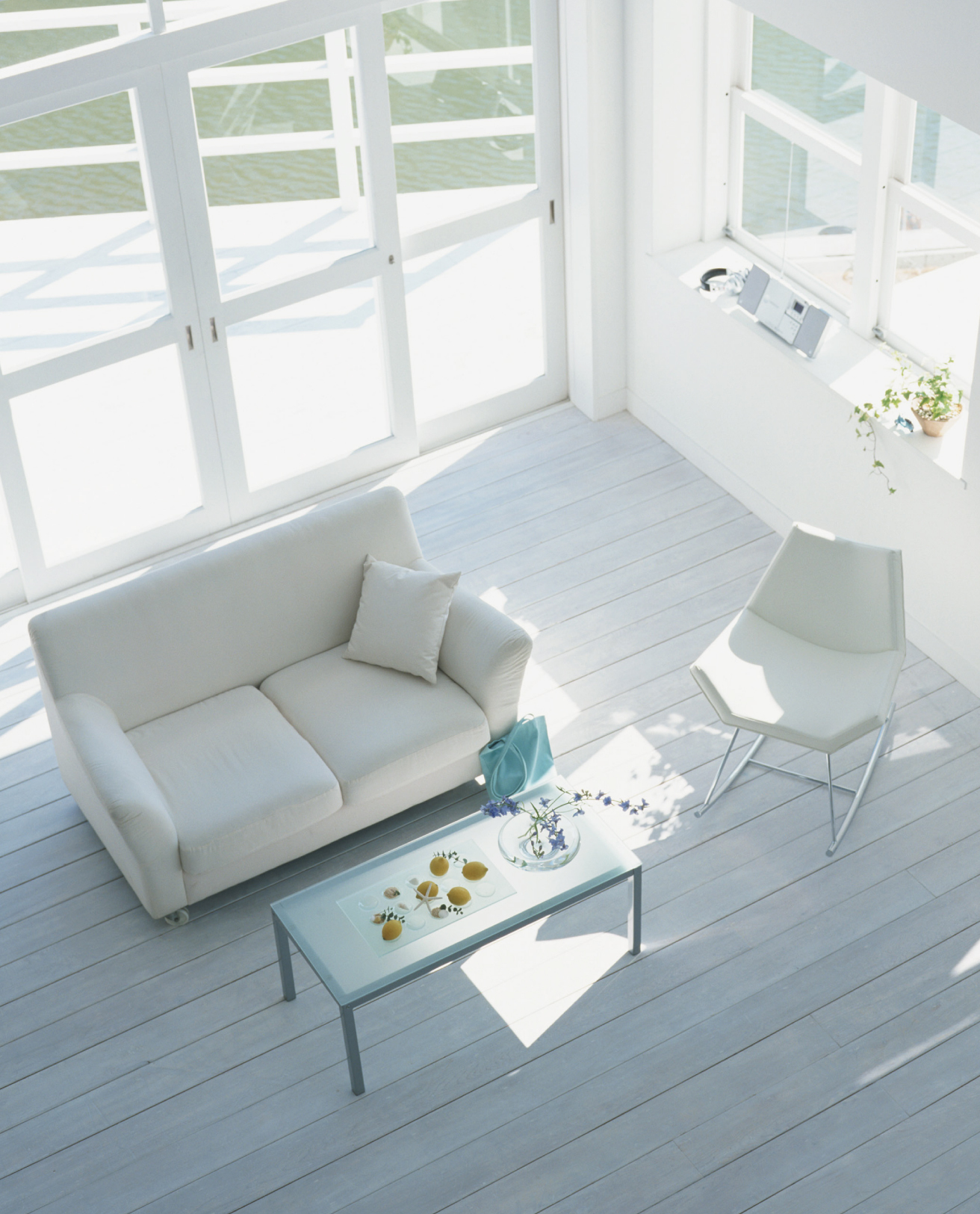 Technologies change the way we live. Joystek Plug & Play DIY Home Security Kit, convenient, affordable and user-friendly.